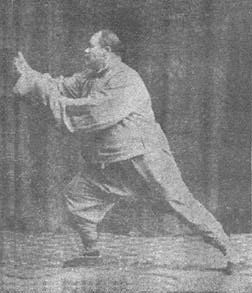 Welcome To Wudang Warrior Home Page
This newsletter is dedicated to the memory of Dr. Marshall Ho'o -- philosopher, historian, Doctor of Acupuncture and master of Tai Chi Chuan. Born in San Francisco of Chinese ancestry, he freely shared his knowledge and love of
Tai Chi with his students. Many years ago at the Martial Arts Academy in Aspen,
he introduced me to the image of the warrior-person. This image has been my companion ever since. -- Siglinde Goodson
Wudang Warrior
This is a not for profit publication. The staff all volunteer their time and efforts. Please support this effort with a subscription and encourage advertisers. Get all 3 issues a year of Wudang Warrior.

Events and articles, read about others or write your own.

Wudang Warrior Magazine is a project of the Marshall Ho'o Center of Arizona,

a division of the PAAK Foundation, a 501(c)(3) non profit corporation
Welcome To the world of Chinese Martial arts and Medicine
This would be a great place to tell you this site was made in my spare time. Read an issue of Wudang Warrior to see our best side. The good works of many contributors go into each issue. It is important to regularly check the content on this site and read the information in our latest issue. Doing this will help you to get more from your art.
To Subscribe Please send $8.00 To Wudang Warrior, P.O. Box 33981, Phoenix AZ 85067-3981

If you have any problems reaching WW or for information please call (480) 782-9393
greenmantis@cox.net
Getting Rich Quick From My Site!

Advertise now!
We hope you will join us. Tell us about any events you have planned. Ask questions. Send us any amusing or inspiring stories about your own experiences in martial arts or Chinese medicine. Help us create an effective network for Taijiquan and other Chinese martial arts.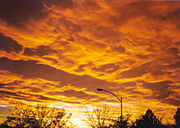 The sun is rising on a new warrior
Rise to the reading
Today you start a new way
Fight to live and love
By M.D. Werner 10/26/05
Send an email